<! -- Blog Post -->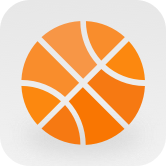 Great Coach Basketball Released
Mar 18, 2014. | By:
We're proud to announce another bouncing baby member of the Great Coach series - Great Coach Basketball.
Designed from the ground up for iOS7 - Great Coach Basketball has taken a little longer than we had hoped but I think you'll agree its well worth the wait.
Great Coach Basketball packs all the features of planning, scoring, statistics collection and reporting to give coaches and team managers the information they need for their teams.
The details we care about
With an all new iOS7 user interface, Great Coach Basketball is designed to provide a fast and effective statistics collection as well as direct access to information such as player court time and personal fouls.
Great Coach Basketball's employs bright colours selected specifically to assist user to quickly identify statistics buttons in bright and dark environments. We've carefully selected colour palettes to provide great contrast to colour blind users.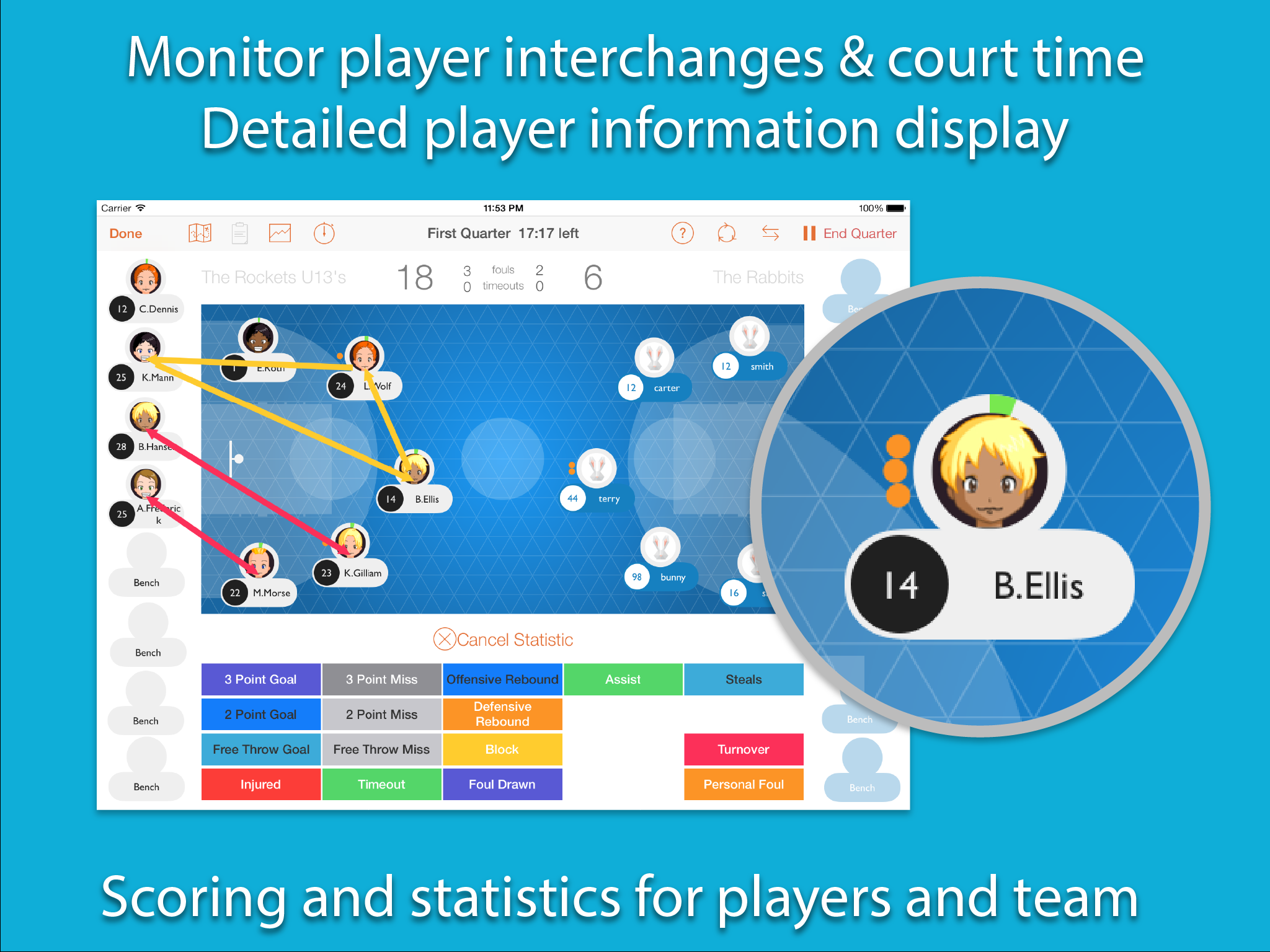 Planning player interchanges
Planning player interchanges has never been so easy. Great Coach Basketball can easily plan player interchanges to give even court time to each player.
Using the AutoPlan feature is too easy. Add players onto the court and select AutoPlan. You can tune the amount of time between interchanges and Great Coach Basketball will do the rest.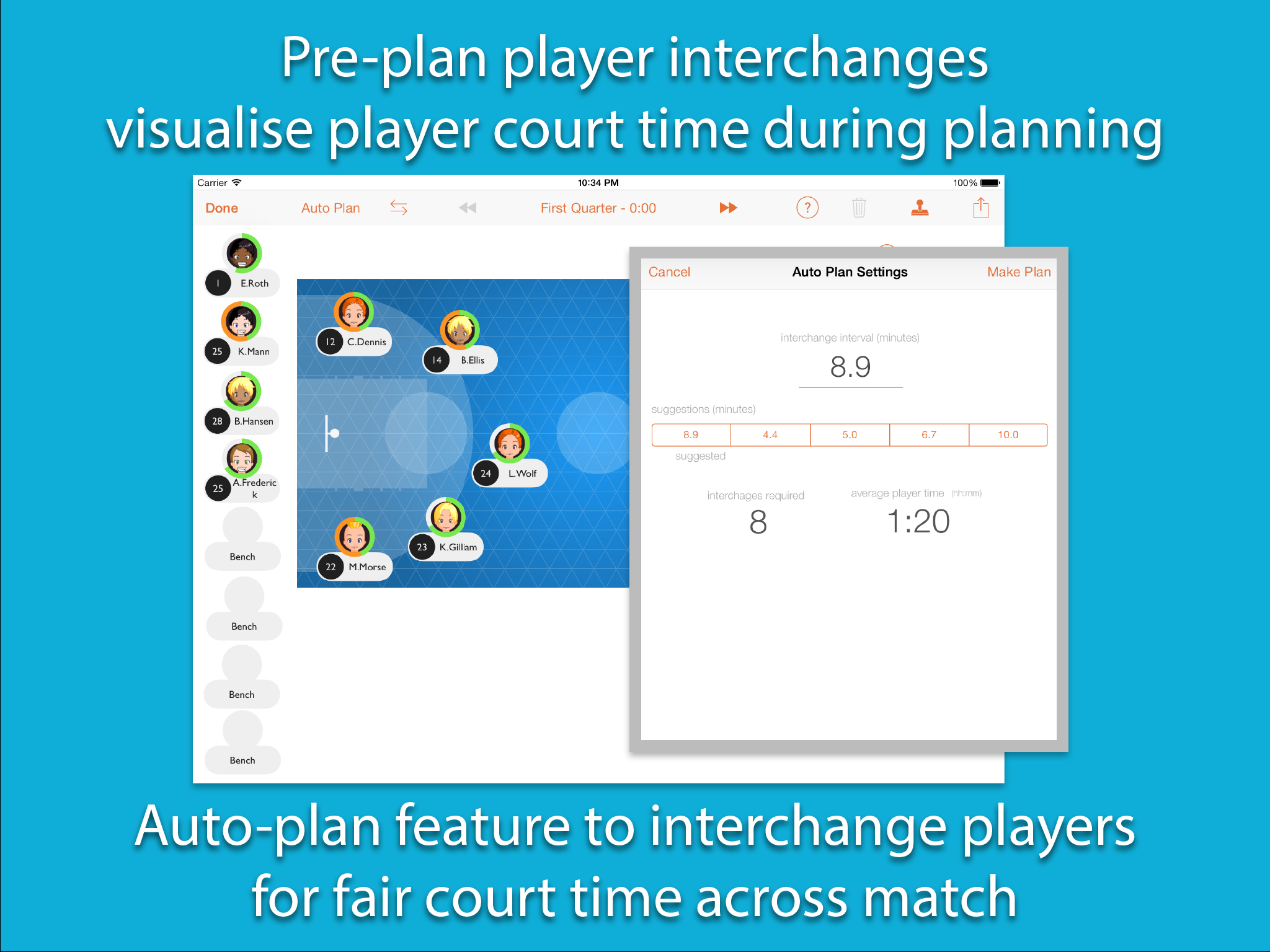 The new Interchange Panel lets you see all your coming planned interchanges. We have also added a great reminder feature to alert you before an interchange so you can get your bench prepared for interchanges. As the game proceeds you might need to change your plan. Using the new Interchange Panel you can selectively confirm or cancel interchanges as you follow the match.